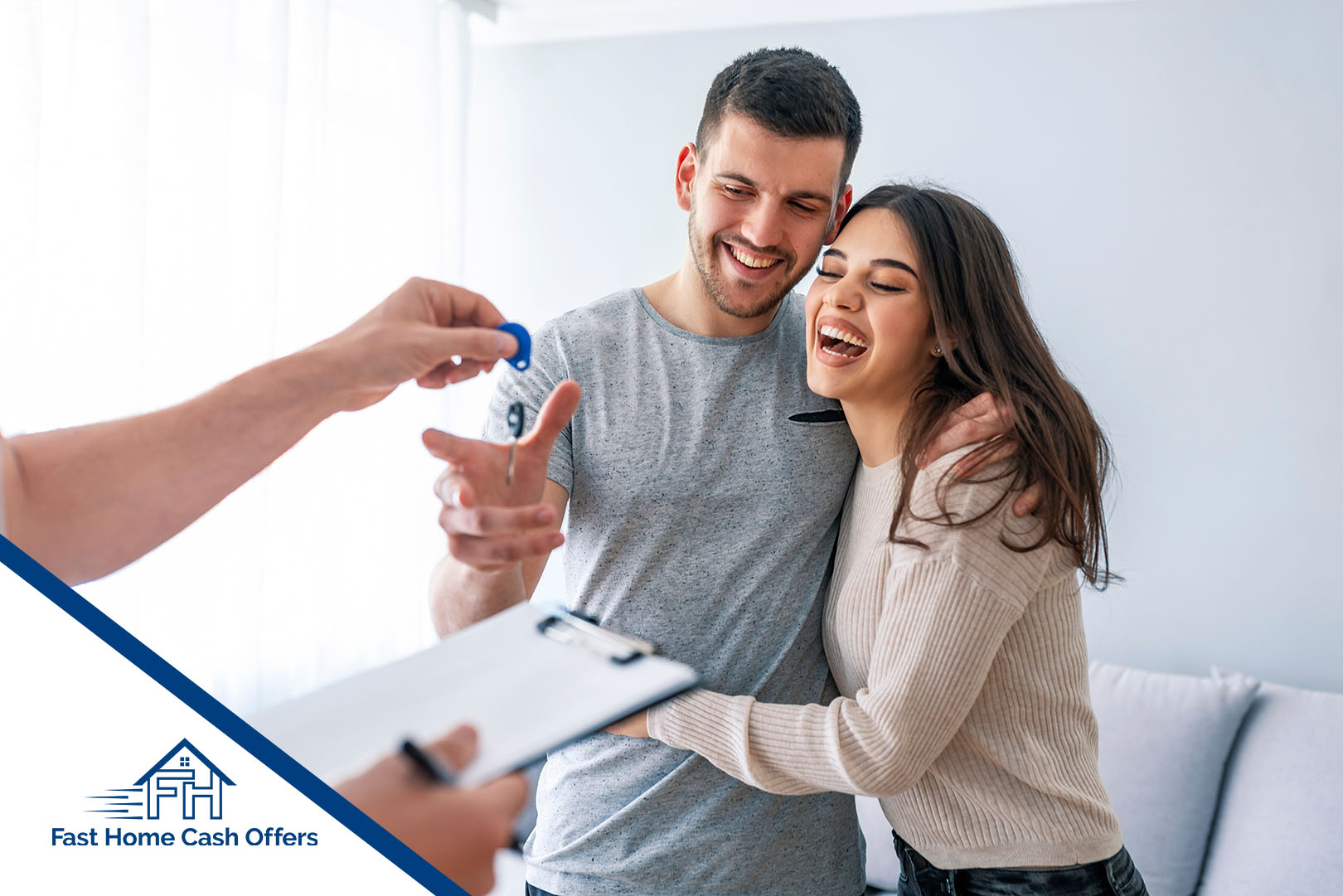 About Us
Fast Home Cash Offers is a local real estate solutions company that helps homeowners all over the U.S. sell their houses fast! Unlike realtors, we don't list your house for sale, and we actually buy it from you! We're able to close on your schedule and pay you out in as little as 7 days!
We can buy all types of houses regardless of the situation you are in… It doesn't matter if you are upside down on your mortgage, facing foreclosure, or going through a nasty divorce – we even buy properties that already have tenants! If you are in any of these situations, we can help you out!
Learn How To Sell Your House In 3 Simple Steps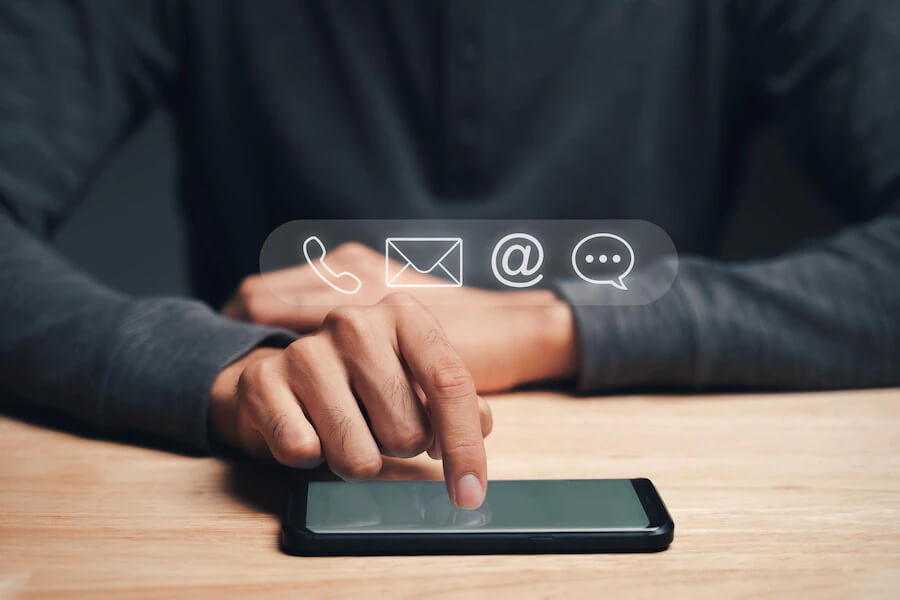 Contact Us
Start by filling out one of our forms online, or give us a call to speak with our support agents. it's easy & hassle-free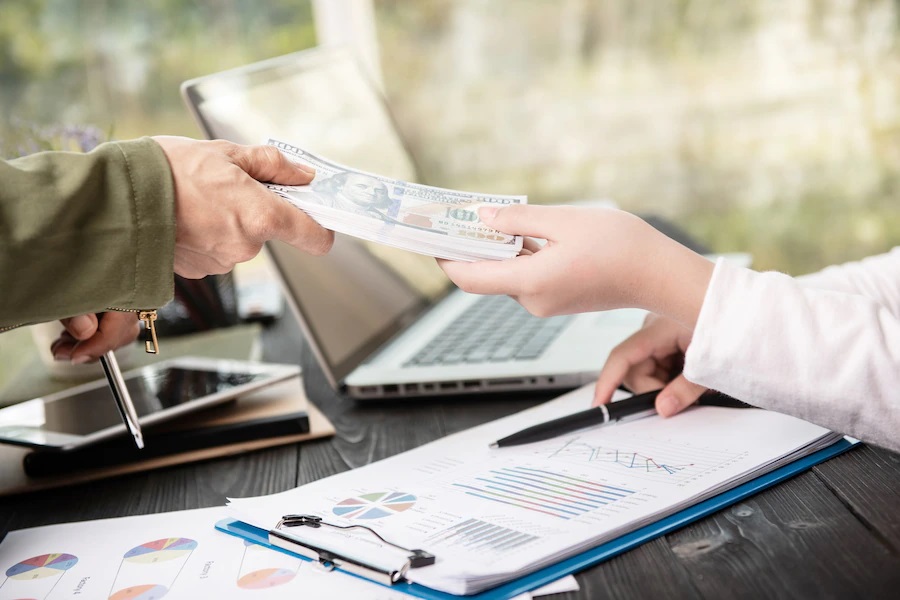 Receive Your Offer
We'll reach out within 24 hours & ask you a few questions about your house. We'll then present you with an offer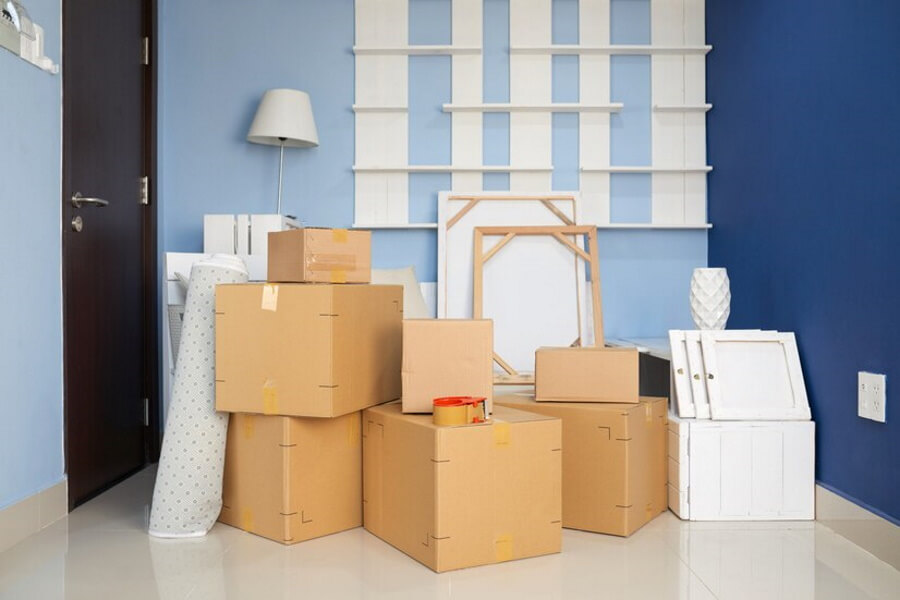 Move On Your Timeline
Choose a closing date that works for you and we'll have your cash ready at the local title company.
We're Here To Help You
We know life is unpredictable. We help homeowners who are going through tough life events that make it difficult for them to keep up with their mortgage payments. We'll give you cash for your house in as little as seven days so that you don't have to worry about the stress of selling it yourself.
DIVORCE
We help couples who need to sell their house quickly. This is often the better solution when you split 50/50
INHERITANCE
We buy houses that were inherited but are not able to keep them due to associated costs or upkeep
RELOCATION
We buy houses from homeowners who need to relocate quickly. Whether its for a new job or emergency, we can help
BANKRUPTCY
We help homeowners in bankruptcy liquidate their house for the highest amount of cash possible, fast
NEEDS REPAIRS
We buy houses that have been damaged and the owner cannot afford to repair the home to its pre-loss condition
FORECLOSURE
We help homeowners facing foreclosure. We're able to secure the home & avoid a foreclosure on your record
Why Sell To Fast Home Cash Offers
Competitive Cash Offer In 24 Hours
No Listing, Prep Work Or Showings
Choose Any Close Date From 10-60 Days
Risk of Buyer Financing Fall-Through
Hours of Prep Work and Home Showings
Uncertain Closing Timeline
Ready To Sell Your House? Call Us Today
Or Just Curious To Know What Your Property's Cash Value Is?
This Is Why Our Customers Love Working With Us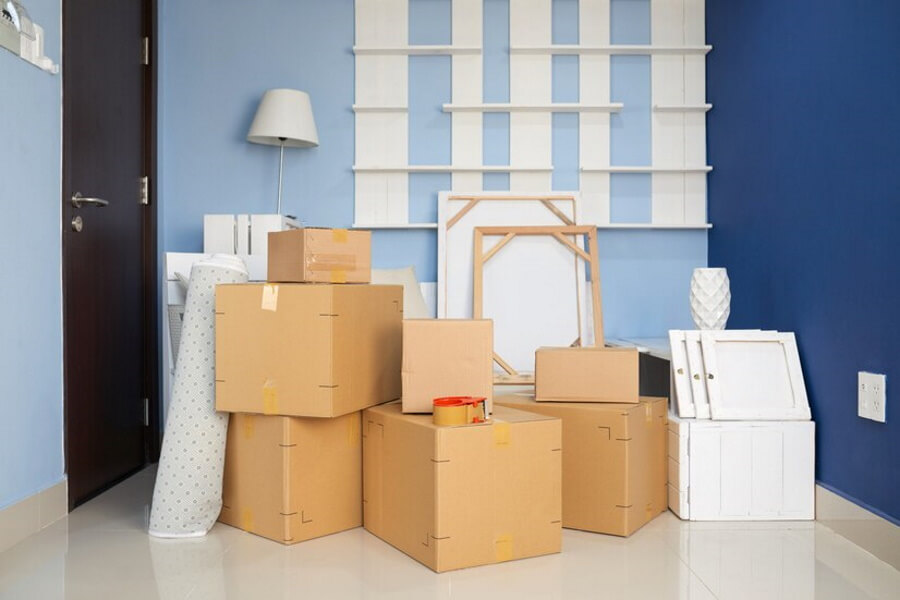 We Can Buy Your House Fast
We will present you with an all-cash offer within 24 hours – guaranteed – and we can close within 7 days!
We Make The Selling Process Easy
We make the process simple so we can close faster than others. We also cover all closing costs!
You Won't Pay Hidden Fees
You'll save money working with us – avoid paying unnecessary commissions, fees, appraisals, etc.
Great staff and very welcoming! Love doing business with them.
The Owner and Staff at FHCO are caring and experienced. If they say they'll do something they'll do it. If you don't want to sell with a Agent, this is the way to go.
Omar and his team are super easy to work with and know what they are doing. If you want to sell your house and get taken care of by a team that actually cares I highly recommend their services!
Samuel Mendoza
2022-11-24
Omar And His Team at Fast Home Cash Offers have excellent service. They gave me the utmost respect and, most importantly, solved my problem.
vanessa "Veelop"
2022-11-24
Fast cash home offers helped me find a cash buyer for my first wholesale deal. Omar & his team are very friendly & professional.
The team at Fast Home Cash Offers was able to get me exactly what I needed for my property, forever grateful for the pleasant experience! Omar and his team made sure every part of the process was as smooth as possible. If you need to sell your house, I would recommend going with them every single time!
If you need to sell your house fast for cash, call Fast Home Cash Offers. Omar and his staff responded very quickly to my phone calls, text, and emails. He was very informative with all of my questions. These guys are easy to work with and will give you a fair offer to purchase your property. I would highly recommend their company and would do business with them again
Tanner Rodriguez
2022-11-24
If you want the best It's these guys right here they are such fantastic group of people to work with Especially Omar Lopez He's such a Genuine person Made it feel like I've known him forever
Working hand in hand with Fast Home Cash Offers was simply a pleasure. Omar and his Wife Hilda go above and beyond to ensure they provide value to each individual home owner they work with. From working with their time scheduling bringing in the convenience of purchasing cash or creative. 5 stars goes to Fast Home Cash Offers. In addition they have helped me curate my scaling business and have provided my company with several of the same qualities they have adopted into their business! I can proudly say I would gladly recommend working hand in hand with this team!
Phillip Juarez
2022-11-23
Fast Home Cash Offers is the absolute way to go! Talk about a team that actually takes their time to show that they care. Both Hilda and Stephan did an amazing job throughout the entire process. I would highly recommend them to anyone considering selling their home!
We Buy Houses in Any Condition!

"*" indicates required fields