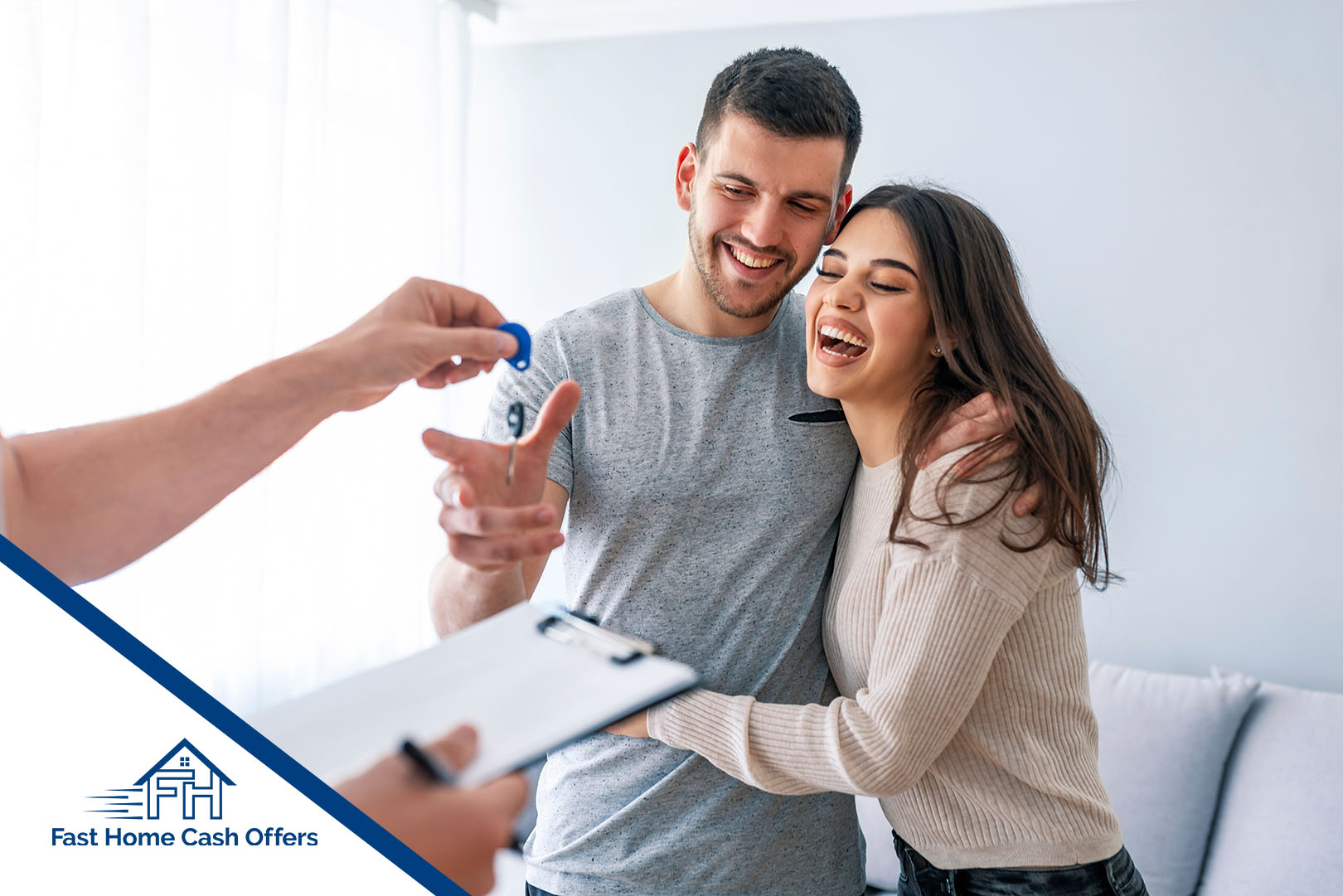 About Us
Fast Home Cash Offers is one of the leading companies in the home buying sector. We buy homes for cash, as is, and as swift as possible! With our vast experience and commitment to homeowners, we have emerged as a trusted ally for those seeking quick and adaptable home selling solutions. Our specialty lies in quickly acquiring homes directly from homeowners and offering immediate cash settlements. Regardless of your property's situation or its condition, we're equipped and ready to buy. Begin your seamless selling journey with us by submitting your details today!
Learn How To Sell Your House In 3 Simple Steps
01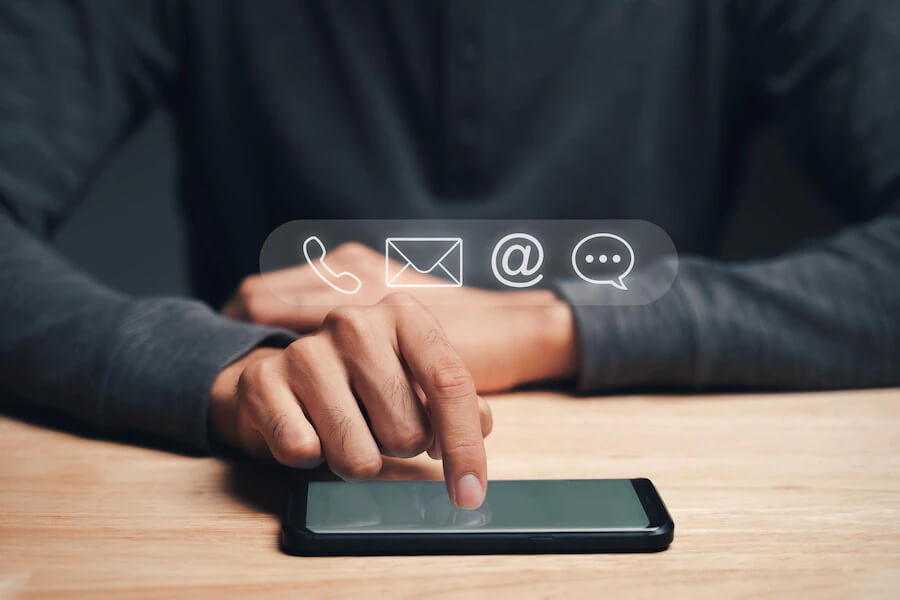 Contact Us
Start by filling out one of our forms online, or give us a call to speak with our support agents. it's easy & hassle-free
02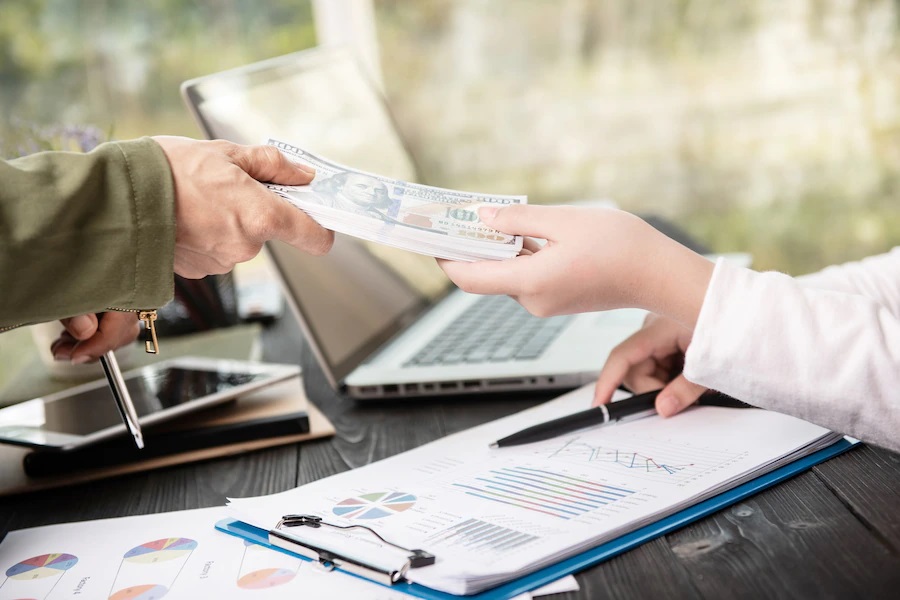 Receive Your Offer
We'll reach out within 24 hours & ask you a few questions about your house. We'll then present you with an offer
03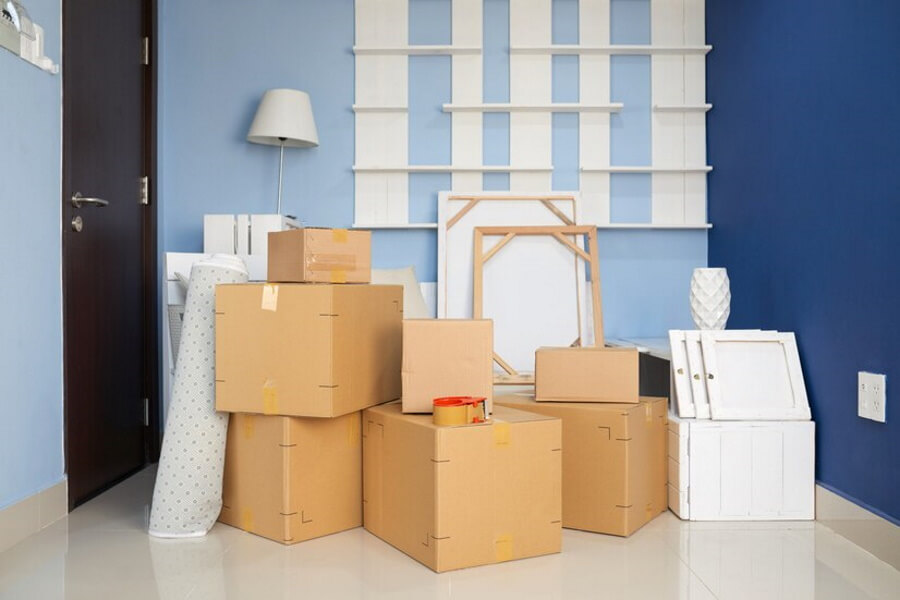 Move On Your Timeline
Choose a closing date that works for you and we'll have your cash ready at the local title company.
We're Here To Help You
We know life is unpredictable. We help homeowners who are going through tough life events that make it difficult for them to keep up with their mortgage payments. We'll give you cash for your house in as little as seven days so that you don't have to worry about the stress of selling it yourself.
Call (866) 696-8613
DIVORCE
We help couples who need to sell their house quickly. This is often the better solution when you split 50/50
BANKRUPTCY
We help homeowners in bankruptcy liquidate their house for the highest amount of cash possible, fast
INHERITANCE
We buy houses that were inherited but are not able to keep them due to associated costs or upkeep
NEEDS REPAIRS
We buy houses that have been damaged and the owner cannot afford to repair the home to its pre-loss condition
RELOCATION
We buy houses from homeowners who need to relocate quickly. Whether its for a new job or emergency, we can help
FORECLOSURE
We help homeowners facing foreclosure. We're able to secure the home & avoid a foreclosure on your record
Why Sell To Fast Home Cash Offers
Competitive Cash Offer In 24 Hours
No Listing, Prep Work Or Showings
Skip The Repair Work
Choose Any Close Date From 10-60 Days
Competitive Cash Offer In 24 Hours

No Listing, Prep Work Or Showings

Skip The Repair Work

Choose Any Close Date From 10-60 Days
Ready To Sell Your House? Call Us Today
Or Just Curious To Know What Your Property's Cash Value Is?
This Is Why Our Customers Love Working With Us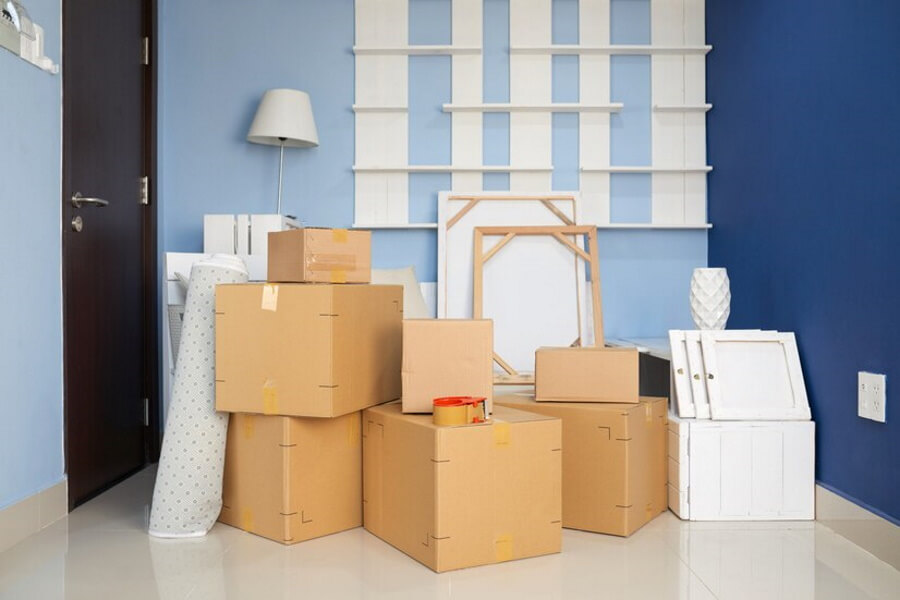 We Can Buy Your House Fast
We will present you with an all-cash offer within 24 hours – guaranteed – and we can close within 7 days!
We Make The Selling Process Easy
We make the process simple so we can close faster than others. We also cover all closing costs!
You Won't Pay Hidden Fees
You'll save money working with us – avoid paying unnecessary commissions, fees, appraisals, etc.
Scott Karstaedt
2023-10-08
These guys are who they say they are plus++++!!!! Nothing but high regard and appreciation for Omar's team! They helped me thru a rather arduous situation Bryan Stephan Hilda and Eunice absolute all stars in my book. Was a journey but they took me across the finish line and I am forever grateful. (Bows deeply) Thank you!!!
Stephan and Eunice delivered as promised. They were available, knowledgeable, professional, caring, attentive, timely and honest. Our family had some unplanned medical challenges during the process and I feel Stephan and Eunice truly empathized and always tried their best to be as available, accommodating and helpful as possible.
Professional, Personable, Fastidious. If I had to choose one trait that stood out, it's their dedication to client satisfaction. I have worked with their team a few times and happily would again.
Best in the business, Thank you Stephan & Eunice and there team.
Photographed a property around Raleigh and was treated kindly!
Nick's Personal Account
2023-09-17
Settled our deal quickly and generously!
Great experience overall. I definitely recommend these guys to anyone looking to sell their property. I really appreciated how hands off the whole transaction was for me, I would definitely do it all again. Usually, I'm not someone who does things like this, but Omar and his team were very professional and very honest with me from the beginning. Thanks fellas
fast easy honest
Fast Home Cash Offers was a big help in the sale of my home. As a family with a disabled person, we needed to minimize the disruption from constant viewings as well as quickly sale our home. They were able to accommodate our special needs.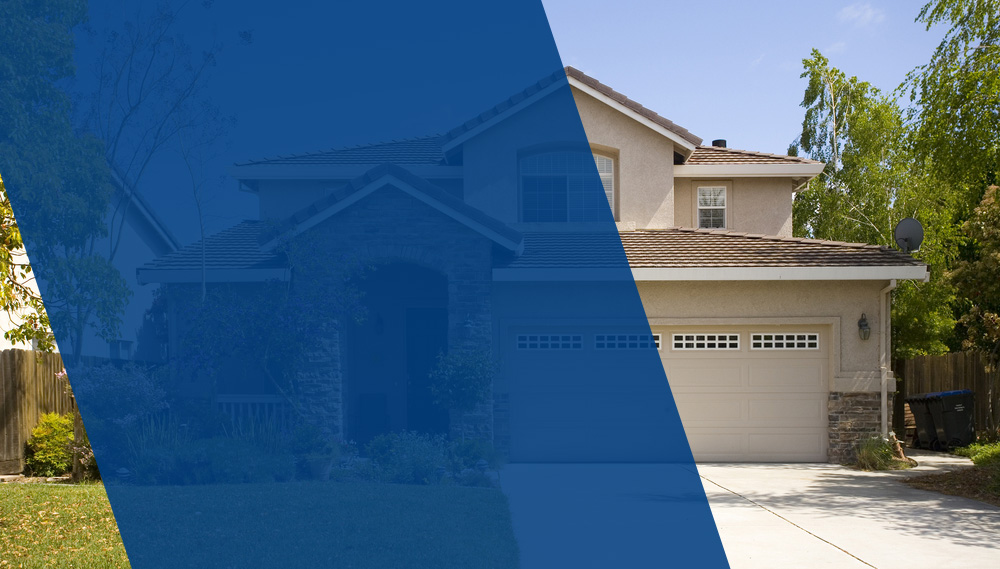 We Buy Houses in Any Condition!
Submit the form to receive your cash offer!
Fast Home Cash Offers will only purchase houses:
. Directly from the home owner!
. Houses that are not listed on the market
Fast Home Cash Offers will NOT deal with and buy the following houses:
. Wholesalers
. Market listed properties
. Mobile Homes without land.
(866) 696-8613

"*" indicates required fields